Are you a passionate individual, with a strong sense of purpose, and enjoy just being yourself? If so, consider joining our team in one of the following roles:
UKG Workforce or HCM Management
Technical Integration
Solution Architecture
HCM or Business Advisory
Project Management
Change & Training
Graduate Development
A FEW WORDS FROM SOME OF OUR GLOBAL TEAM
MEET MUNNA: GRADUATE DEVELOPMENT
Munna joined us as a graduate in HR. She has grown her career and now focuses on compliance-related projects and delivers consulting to Enterprise accounts.
MEET VANERSHRIE: INTERNATIONAL RELOCATION
Vaneshrie moved to Australia in 2020 with her two girls and husband from South Africa to join Smart WFM who sponsored the family to relocate. Vaneshire has a long career working for Coke and now delivers Workforce Dimensions consulting to enterprise accounts. Hear more from Vaneshrie
SO WHO ARE WE?
Meet Jarrod McGrath, our CEO, and founder explaining what underpins our success, and why you would want to join our team of purpose-driven, passionate people.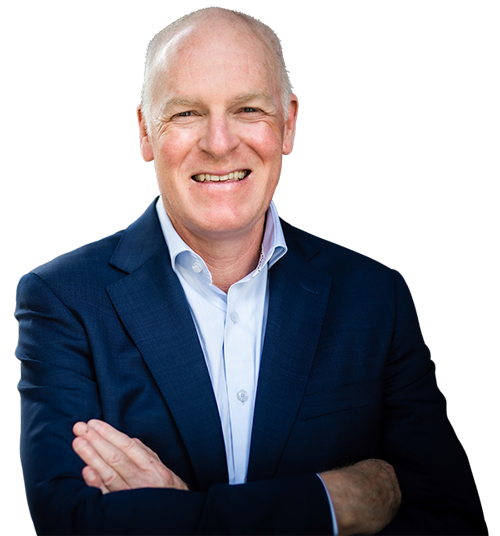 Position the Jarrod McGrath brand as the face and North Star of Smart WFM.
Leaders associate the Jarrod McGrath brand with world-class thinking around People.

Be the world leader in all things people and workforce innovation
Smart WFM is highly recognised and sought after globally for services that allow clients to shift and evolve their purpose, leadership, people, and operations to world-leading practise built upon digital muscle. Redefine what it truly means to be an "Employer of Choice"
Smart WFM attracts passionate people who are aligned with who we are and what we stand for. Build a meaningful and sustainable business legacy with a deeply embedded culture of giving
We ensure our business is responsible for looking out for people, families, society and the environment. We evolve based on the principles of DEIB (Diversity, Equality, Inclusion and Belonging) and ESG (Environment, Social and Governance).

Continually adapt and optimise our operating model to support quality growth
We have a flexible operating model underpinned by empowerment. The model promotes growth and future readiness, coupled with a high level of support and governance in decision making. Be the number one global independent services provider for UKG
Smart WFM and UKG build a true partnership relationship based on common objectives and goals. The relationship is open and transparent, leading to high levels of trust. SOME OF THE ORGANISATIONS WE WORK WITH...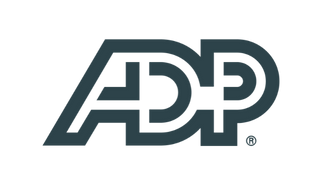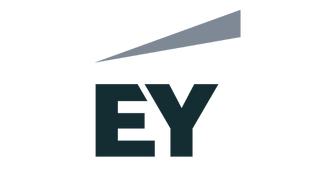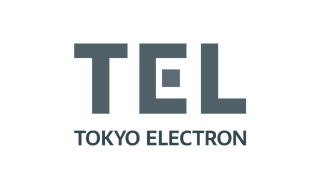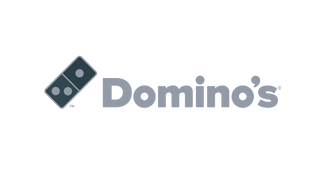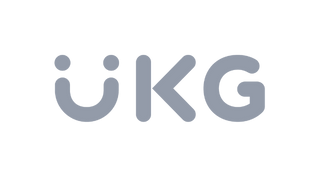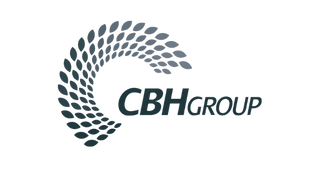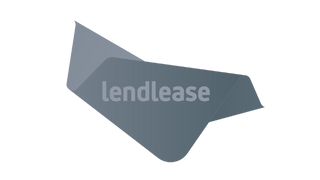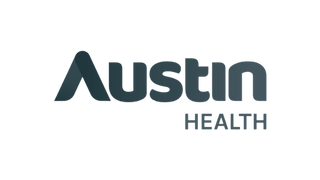 A FEW WORDS FROM SOME OF OUR GLOBAL TEAM
THE TRUE MEANING OF EMPLOYEE APPRECIATION
Edmund is based in Singapore, hear him talk about the importance of culture and transparency, how he is able to utilise his past insights and knowledge, and how Smart WFM empowers and motivates him to achieve more.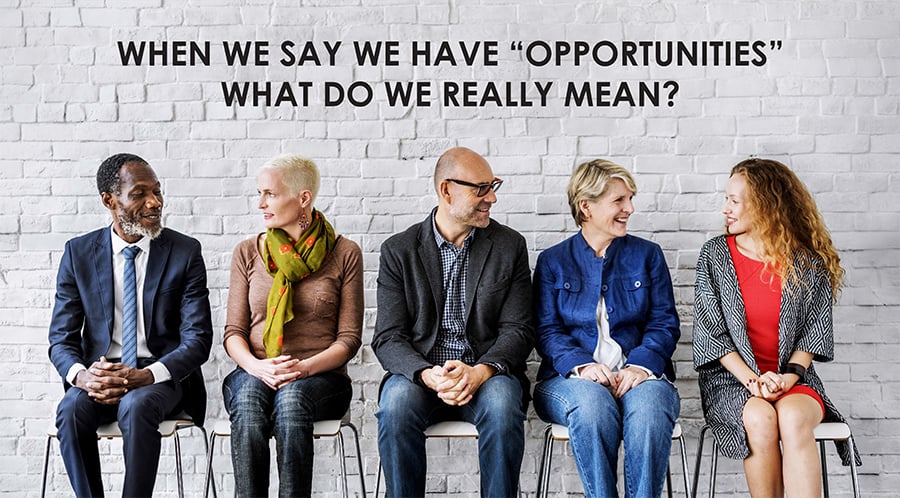 Our objective is not to create 'clones' where everyone acts and thinks the same way, but rather to allow each individual to flourish, express themselves in their own unique fashion, all while experiencing a great sense of belonging.
We want each of our consultants to achieve success in whatever form it takes. We constantly review what we do and how we do it, to ensure positive and memorable employee experiences - experiences that are empowering and which allow you to maximize your value.
We have a statement at Smart WFM known as the 'Dr. Seuss Policy'. It's built around one of Dr. Seuss's famous sayings " Today you are You, that is truer than true. There is no one alive who is Youer than You." - In essence, we work with you to personalize the way you work at Smart WFM.