Asia's largest HR Tech event is getting ready to roll on September 21-23. This year's online event promises to be packed with refreshing and highly relevant content. There are great speakers such as Josh Bersin, Lars Schmidt, and Jon Ingham, as well as fantastic opportunities to learn from Google, Hubspot, DBS bank, Smart WFM and many more.
Smart WFM is thrilled to be part of this great event.
Come and visit our booth, for a chat about People Management, Workforce Management, Digitisation, Digital Transformation and HR & WFM Technologies. We will have our CEO, Jarrod McGrath's latest book on offer - The Digital Workforce, which underpins the way we think and operate as a company. We have plenty of gifts to offer you, including free online micro-learning courses, access to all the interviews in the book and more.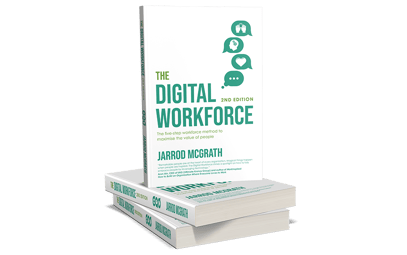 The fascinating world of Behavioral Technology
We will be presenting a live broadcast on 'Maximising People Value' - It's a fascinating insight into the emerging area of Behavioural Technology, and a must-see event for all HR and IT leaders. Be sure to tune into Rob Scotts live event on Day two, 22nd September at 4:35 PM (local Singapore time). Looking forward to seeing you there!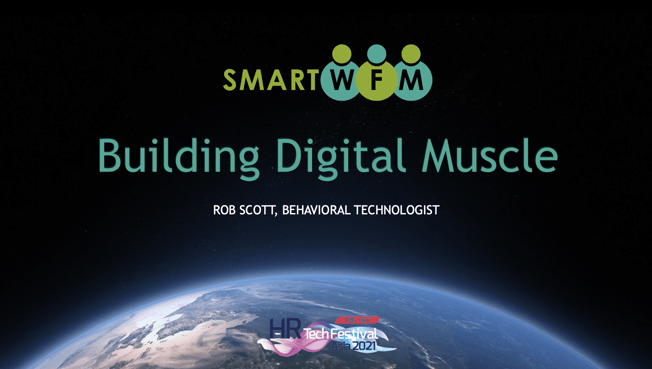 See you there!